Simon Elmer – Creation of a Global Biosecurity State Under The Cloak of a Health Crisis | Planet Uplift
Convenience Breeds Compliance
Simon Elmer's Take on The Creation of a Global Biosecurity State Under The Cloak of a Health Crisis – 18 May 2023
We are now living in a criminal society.
"There's a new world emerging at the moment and the distinction is not between left and right, it's between a totalitarianism system of control and those trying to resist and oppose it."

Simon Elmer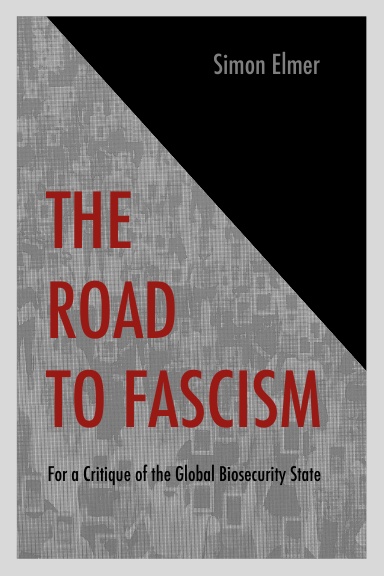 Simon Elmer was born in London. In 2002 he received his PhD in the History and Theory of Art from University College London, and he has taught at the universities of London, Manchester, Reading and Michigan. In 2015 he co-founded Architects for Social Housing, for which he is Head of Research.
Sources and links
Source: The Road to Fascism: For a Critique of the Global Biosecurity State
Source: Simon Elmer's Take On The Creation Of A Global Biosecurity State Under The Cloak Of A Health Crisis
https://www.thevoid.uk/wp-content/uploads/2021/04/The_Void-Web-Logo-Red-Round.svg
0
0
The Manager
https://www.thevoid.uk/wp-content/uploads/2021/04/The_Void-Web-Logo-Red-Round.svg
The Manager
2023-05-24 07:28:01
2023-05-24 11:30:44
Simon Elmer – Creation of a Global Biosecurity State Under The Cloak of a Health Crisis | Planet Uplift