Wolf In Sheep's Clothing: Jordan Peterson and ARC | Sonia Poulton
Beware of False Idols
Wolf In Sheep's Clothing: Jordan Peterson & ARC – 7 Nov 2023 | Sonia Poulton
Journalist and Broadcaster Sonia Poulton looks at psychologist and commentator Jordan Peterson and his new project, ARC.
Sonia Poulton is very critical of Jordan Peterson and his new project, ARC, due to concerns about transparency, the potential for far-right views, and Peterson's past controversial statements and associations. She has also criticised the media coverage of Peterson and ARC, arguing that it has been uncritical and fawning.
"Jordan Peterson is not the messiah, he's just done a really good job of convincing his flock that he is."

Sonia Poulton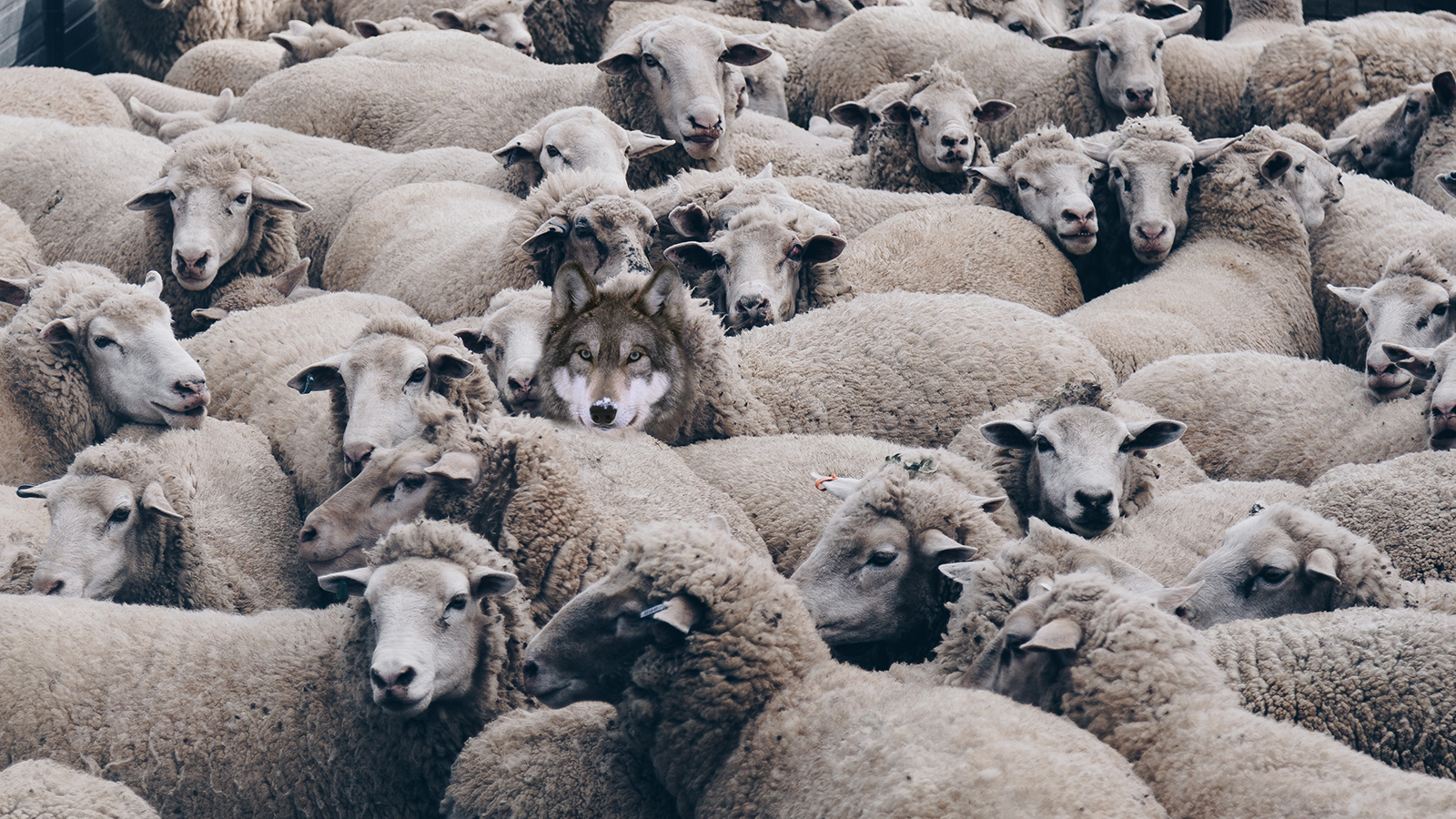 A New Vision of Tomorrow
ARC describes itself as an international community with a vision for a better world, and its goals include advancing education, promoting research, and developing ideas about the keys to human flourishing and prosperity. The organisation was formed by Jordan Peterson and a group of over 30 politicians, business leaders, scholars, and social commentators from across the world, including former Australian Prime Minister John Howard, Harvard Professor Arthur Brooks, and entrepreneur and GOP presidential candidate Vivek Ramaswamy.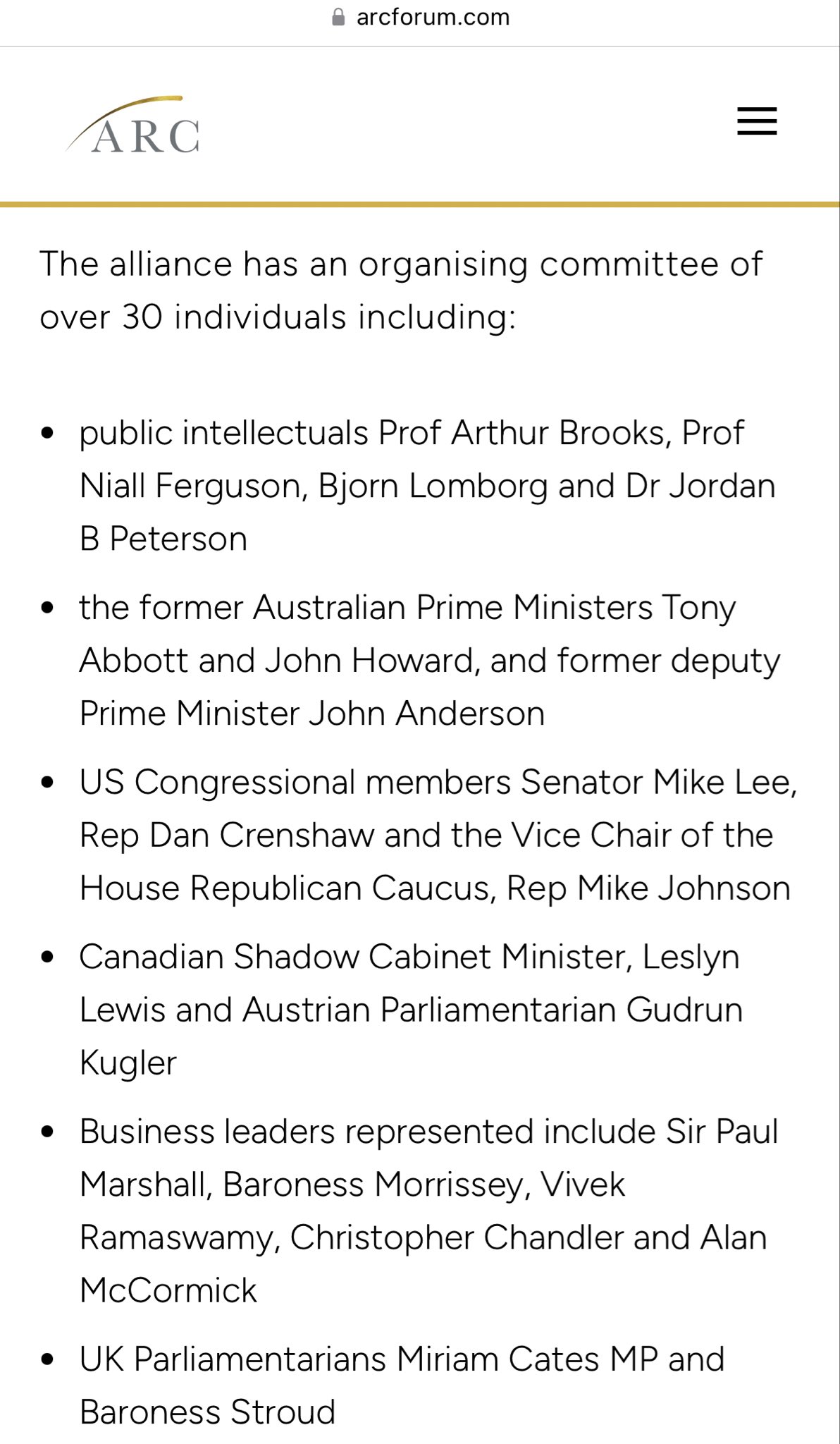 More from Sonia Poulton in The_Void
Sources and links
Source: Wolf In Sheep's Clothing: Jordan Peterson & ARC | Sonia Poulton
https://www.thevoid.uk/wp-content/uploads/2021/04/The_Void-Web-Logo-Red-Round.svg
0
0
The Manager
https://www.thevoid.uk/wp-content/uploads/2021/04/The_Void-Web-Logo-Red-Round.svg
The Manager
2023-11-09 03:15:51
2023-11-09 07:49:56
Wolf In Sheep's Clothing: Jordan Peterson and ARC | Sonia Poulton